What an excellent talk we had this evening by Andy G1AW on Parks on the Air #POTA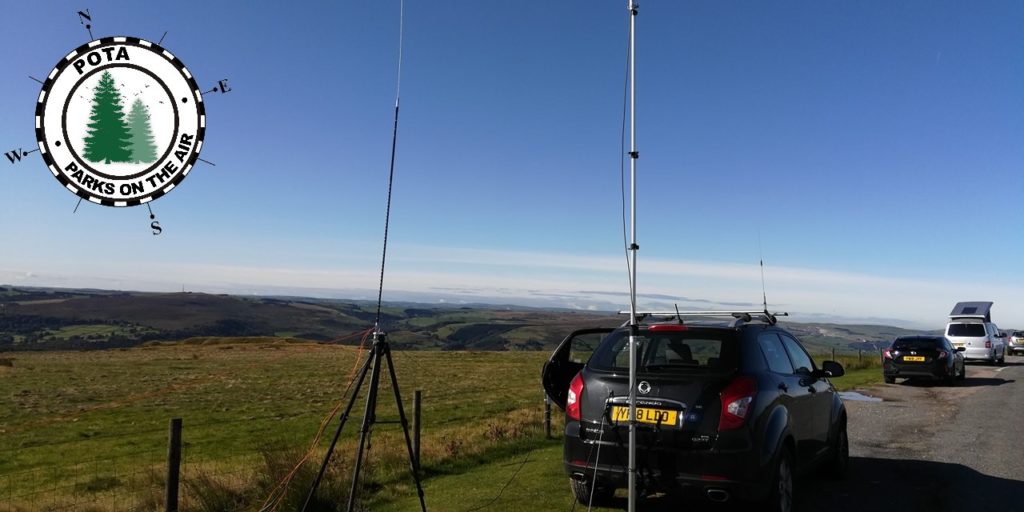 Park on the Air, or POTA is a scheme of Radio Amateurs to activate or chase Parks World wide.
The scheme started in the USA and is spreading around the world, the numbers of people taking part in the UK has doubled in the last six months.
Andy is planning a POTA weekend in June so that we can activate as many Parks as possible in England and Wales, the dates are 19th to 21st June 2020.
For more information or to join the scheme please visit https://parksontheair.com/
If members would like to know more please speak to Andy – G1AW, Gary – M0ONI, and Paul – M0PJA