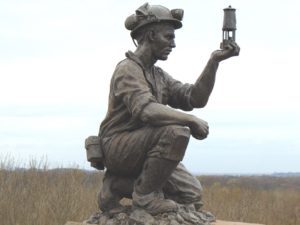 Many of our members will be taking part in Former Colliery Sites on the Air.
This event takes place on the 25th June 2019 from 19:00 to 21:00, the event is aimed at all radio amateurs and you can take part with only a 2m handheld.
Everyone is on a level playing field as the max. power limit is 10 watts.
For full information about the event please visit http://fcsota.org.uk/
We would encourage everyone to join in the event, the aim is to make as many contacts as you can but have fun and a chat while doing so (this is not a contest).