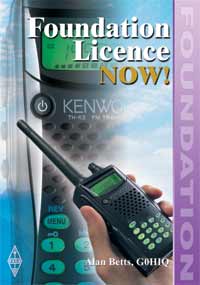 Thinking about taking up Amateur Radio ? Then the Foundation Course and Exam are your starting point.
We are starting another Foundation Course on the 6th April.
To find out more about starting in Amateur Radio please click here.
If you are interested in our Foundation Course please use the contact us page to request more information. We look forward to hearing from you.