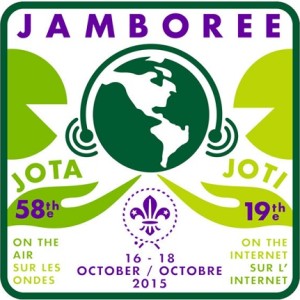 We are please to setting up a Radio Station at our HQ in West Street, Worksop.
For Young People from Bassetlaw Scout District to come and take part in JOTA ( Jamboree on the Air ). The event is also running along side JOTI – Jamboree on the Internet.
Members of the club have been working on the Antennas making sure they are in tip top condition for the Weekend 17th / 18th October 2015.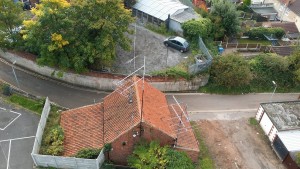 We are open from 10:00 to 16:00 both Saturday and Sunday, any member of the Scout Movement in Bassetlaw is very welcome to attend, if you are a Young person please make sure you check with your Parents and Leaders before coming along, if you are under 16 we ask that you attend with a responsible adult and arrive in Uniform please.
If you are a Radio Amateur, the please listen our for use on the air, we should be operating from 80m to 70cms, in CW (morse), SSB, FM, D-Star, and Data Modes PSK and Rtty.
QSL Cards via the bureau or via EQSL.cc
More information from http://members.scouts.org.uk/supportresources/3228/jamboree-on-the-air-jota-and-jamboree-on-the-internet-joti