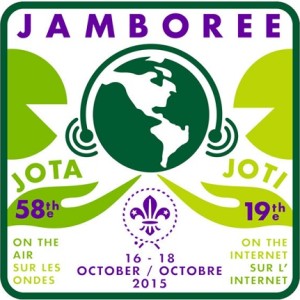 We are pleased to set up a Radio Station at our HQ in West Street, Worksop.
For Young People from Bassetlaw Scout District to come and take part in JOTA ( Jamboree on the Air ). The event is also running alongside JOTI – Jamboree on the Internet.
With the Current Status in 2020, we will be monitoring, to see if we can run an event this year.
Members of the club have been working on the Antennas making sure they are in tip-top condition for the JOTA Event.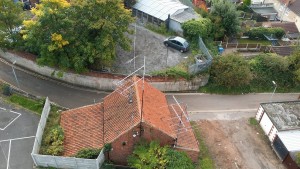 We are open from 10:00 to 16:00 both Saturday and Sunday, any member of the Scout Movement in Bassetlaw is very welcome to attend if you are a Young person please make sure you check with your Parents and Leaders before coming along, if you are under 16 we ask that you attend with a responsible adult and arrive in Uniform, please.
If you are a Radio Amateur, the please listen our for use on the air, we should be operating from 80m to 70cms, in CW (morse), SSB, FM, D-Star, and Data Modes PSK and Rtty.
QSL Cards via the bureau or via EQSL.cc
More information from http://members.scouts.org.uk/supportresources/3228/jamboree-on-the-air-jota-and-jamboree-on-the-internet-joti